Viet Bao Minh Environmental Technology Company Limited is one of the leading companies in the field of environmental technology. With advanced technology and a team of engineers full of enthusiasm in their work. Viet Bao Minh has strived unceasingly to come up with innovative and effective solutions that meet the needs of customers and are environmentally friendly. The company has built a strong foothold and is proud of a recognized name in the field of water treatment, wastewater treatment and environmental services.
With consultation from a team of experienced personnel, Viet Bao Minh promises to bring environmental solutions to meet the requirements of the business. From completing legal procedures in accordance with the law to construction, installation, operation, technology transfer of wastewater treatment facilities, water supply are always done quickly, economically and efficiently. amount.
Along with the motto: "GENERAL HANDS FOR ENVIRONMENT: GREEN - CLEAN - BEAUTIFUL - SUSTAINABLE"; Viet Bao Minh always puts prestige and quality on top priority, including product quality, construction techniques along with warranty - maintenance and maintenance.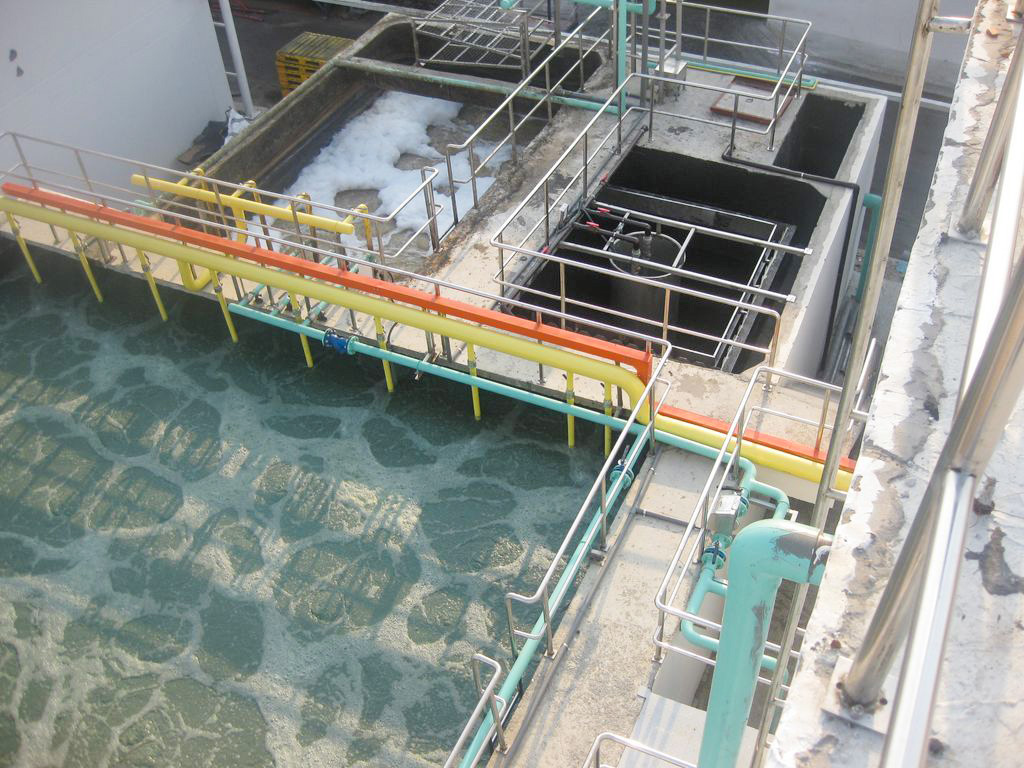 The company always and will strive to become a reliable companion to businesses across the country. We are always ready to listen and understand to advise and provide solutions to customers. Improving a better living environment, minimizing current environmental pollution are the core values, business values - the best living value that we aim for. Therefore, products and projects implemented by Viet Bao Minh are increasingly trusted and selected
Best regards !