VIET BAO MINH ENVIRONMENT TECHNOLOGY CO., LTD specializes in consulting environmental treatment solutions (water treatment - wastewater, water supply) for businesses, companies, commercial areas, and hospitals. What optimization should be done for each wastewater treatment system to get the highest efficiency? Which technology should be used for each stage? Which solution is right for the size of your company? All of them are done by Viet Bao Minh's experienced environmental experts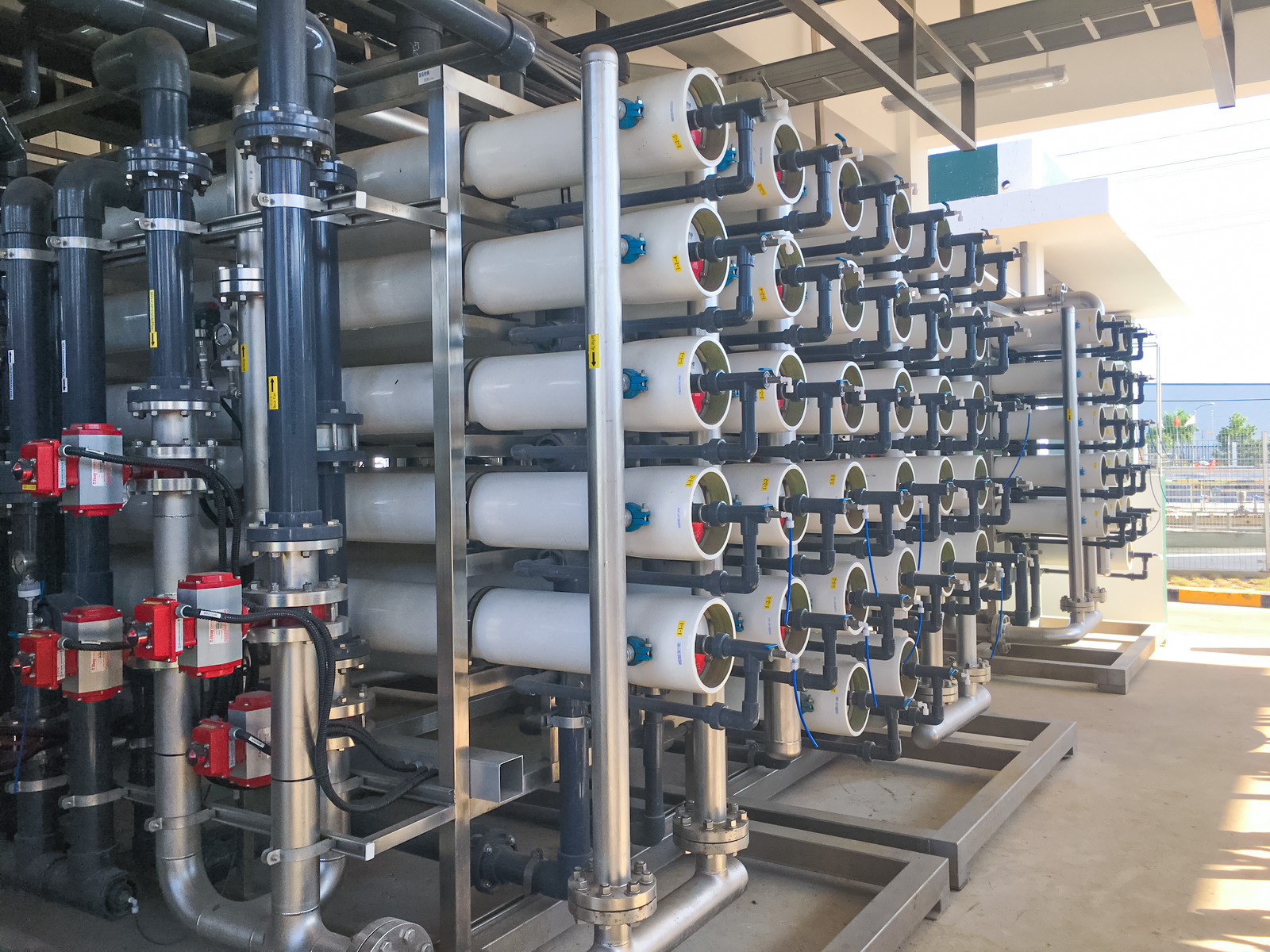 As a professional consulting unit to design and build a pollution control system with a team of dynamic and professional engineers, VIET BAO MINH always gives businesses the best treatment plan for your expenses. most suitable fee. We recommend that businesses give priority to using advanced technologies to save operating costs. Depending on the type of pollution, we will give the most suitable treatment methods. Based on the needs and finance of the business, we will advise on choosing the most appropriate materials and equipment but still ensure the quality of the treatment system. Especially, with operating pollution treatment systems facing difficulties in operation, VIET BAO MINH will give free consultation on remediation work and will be ready to advise on renovation and upgrading if you are in business. demand.
Design consulting, monitoring, project management.

Environmental licensing.

Environmental impact assessment.

Technical consulting and technology transfer.

Cleaner production mechanism.

Environmental measurement and monitoring.
If you need advice, please contact us on Hotlines: 028. 62 789 768 - 0911 15 36 39